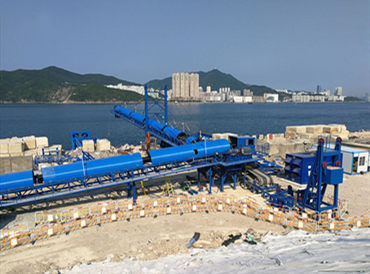 Bulk Material Handling Service Business
In 2013, we also established the bulk handling service business unit. And we have got many successful cases in the field of bulk material handling system in past 7 years. So far, Our Marketing has covered Afica, Europe, South America, North America, Asia, Oceania.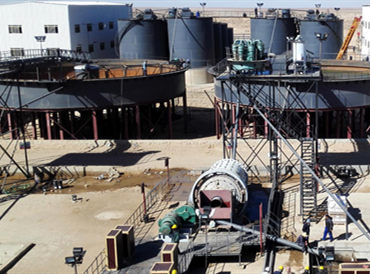 Mineral Processing Service Business
In 2013, we started mineral processing service business unit. We provide mine ore cruhing and screening section, mineral dressing section, tailling processing section for iron ore, copper ore, gold ore, lead-zinc ore, etc.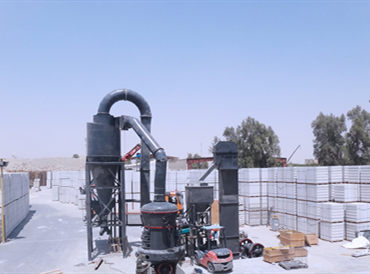 Industry Milling Service Business
In 2008, Considering the growth of stone powder demand, we started the stone powder production service business. We can supply 50-2500mesh grinding plant for barite, dolomite, bentonite, kaolin, limestone, etc.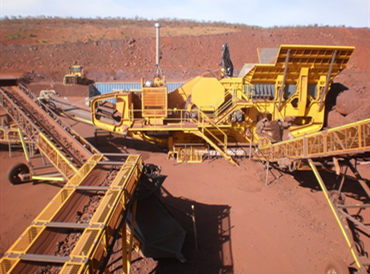 Aggregate and Mineral Crushing Screening Business
In 1999, we established the crusher, screening and mineral crushing plant factory. In the past years, we builed many crushing and screening plant for mining, quarry, construction. Our business covers the whole Africa, Asia and South America now.